From New Mexico we entered the state that claims to have everything bigger: Texas, Tejas… Man it sure seems bigger in all respects especially size! We drove and drove for what seemed like days to make it to our Lone Star destination: Austin.  At Austin we continued our new tradition of crashing at friends houses, in this case an old College chum of mine who happened to be a co-worker and friend of Lacey's back in the day.  Stephanie and her family: Holden, Kevin and a bun in the oven!!!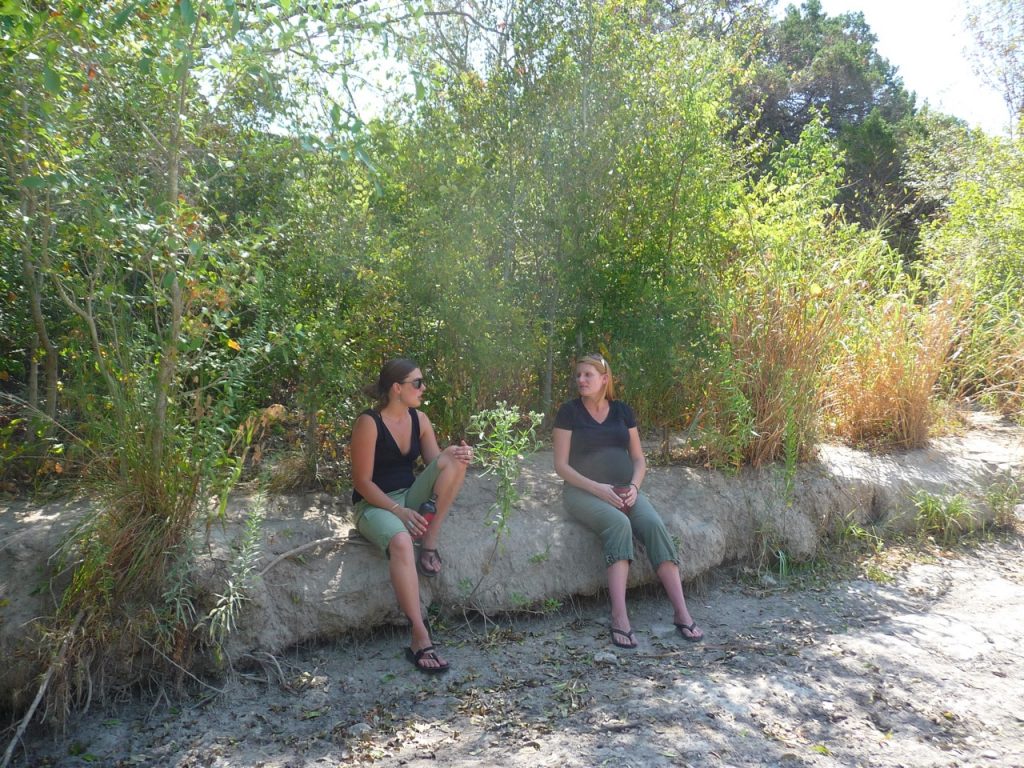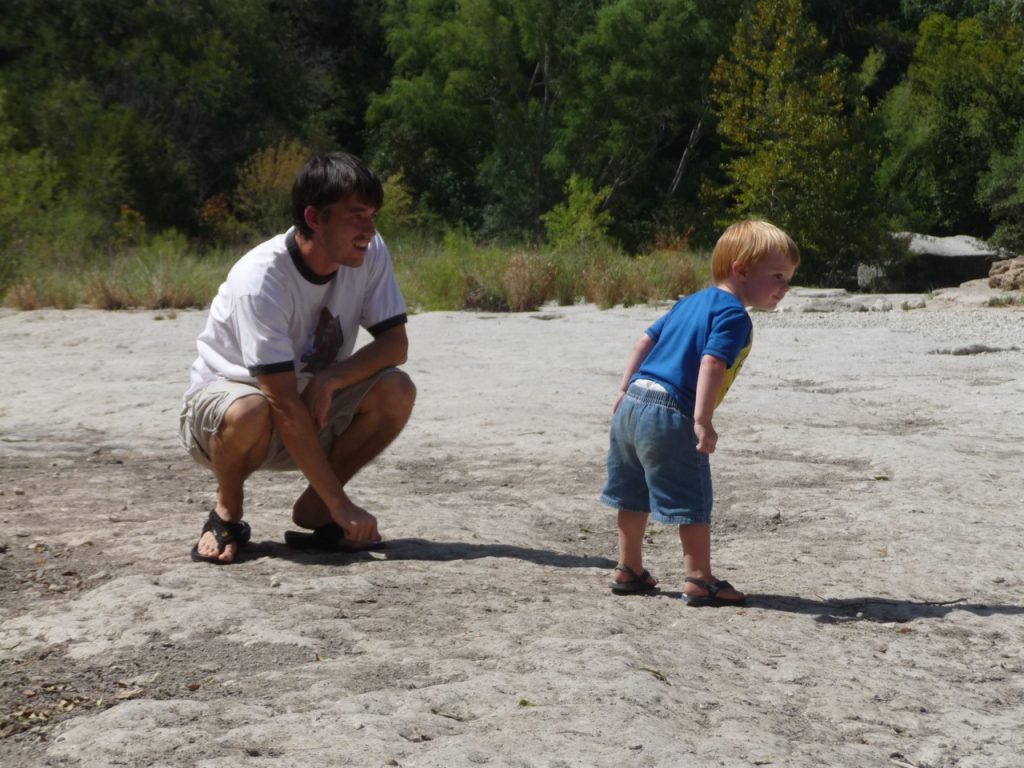 Due to the aforementioned bun in the oven, our visit to Austin was fairly tame.  We really were just happy to visit Steph.  We hope to be back to visit this fine city again someday.
From Austin, we bolted down to Louisiana avoiding the main roads as much as possible (unfortunately the Interstate 10 was practically unavoidable).  In Louisiana we drove through 2 official Scenic Byways the Creole Nature Trail and part of the Old Spanish Trail on our way to the Big Easy. As usual it is wonderful to drive the backroads of this beautiful country. We get to see everything, the good and the bad, instead of miles and miles of 6 lanes of pavement and Office Depots…
On our way into New Orleans we realized camping in the city is non-existent (not to mention a tent in this hot, humid weather is less than comfy:)  So we decided to throw our budget out the window for a few days… after all it is New Orleans!  We broke out the iPhone did a little hotels.com search and voila: the Loews Hotel 1 block from the Vieux Carré.
We spent a great few days walking around the French Quarter, eating beignets and drinking Cafe au laits at Cafe du Monde, trying out a glass of absynth (it really is quite good), eating excellent food, and of course listening to great music. We went to the Preservation Hall in the French Quarter for some good old classic jazz, then walked over to Frenchmen Street and caught a good funk/blues band all in one night. We really love this city!
Well all good things must come to an end (and the credit card limit is not that high) so the time came to leave NOLA. We looked at the map and decided it was time to get to Apalachicola, Florida and visit Luis' mom, sister and family.
We love New Orleans!